We empower leaders.
We understand how to maximize the potential of educational businesses. And we provide the means for executives and their teams to achieve it.
EXECUTIVE PROGRAMS
Conquer your targets
Our executive programs are designed for educational leaders and their teams operating in highly competitive environments. Our programs in strategy, innovation and performance are there to help you achieve your ambitious short and long term goals, wheter you are an established education leader, a senior executive new to the field of education or an education entrepreneur.
Our seasoned education industry experts, who have a wealth of experience and a proven track record of success, will accompany you as advisors, coaches, mentors, and facilitators. They will provide you with personalized guidance, actionable insights, and practical tools to navigate challenges, maximize performance, and drive sustainable growth. Partner with us to unlock your full potential and lead your organization to success.
OUR PROGRAMS
WHAT EDUCATIONAL LEADERS SAY ABOUT
EDUPOLIS FOUNDER STEFAN LEUENBERGER
Stefan has the creative strength to develop inspiring educational visions and the conceptual power and empathy to carry them out successfully.



Amadeo Disasi, Managing Partner and Executive Coach
Kitoko People LLC
Experienced, solution-oriented, innovative, professional, and with a great sense of humour. Stefan is an education expert who focuses on the essentials while remaining far-sighted.


Dino Cerutti, Secretary General
Federation of Swiss Private Schools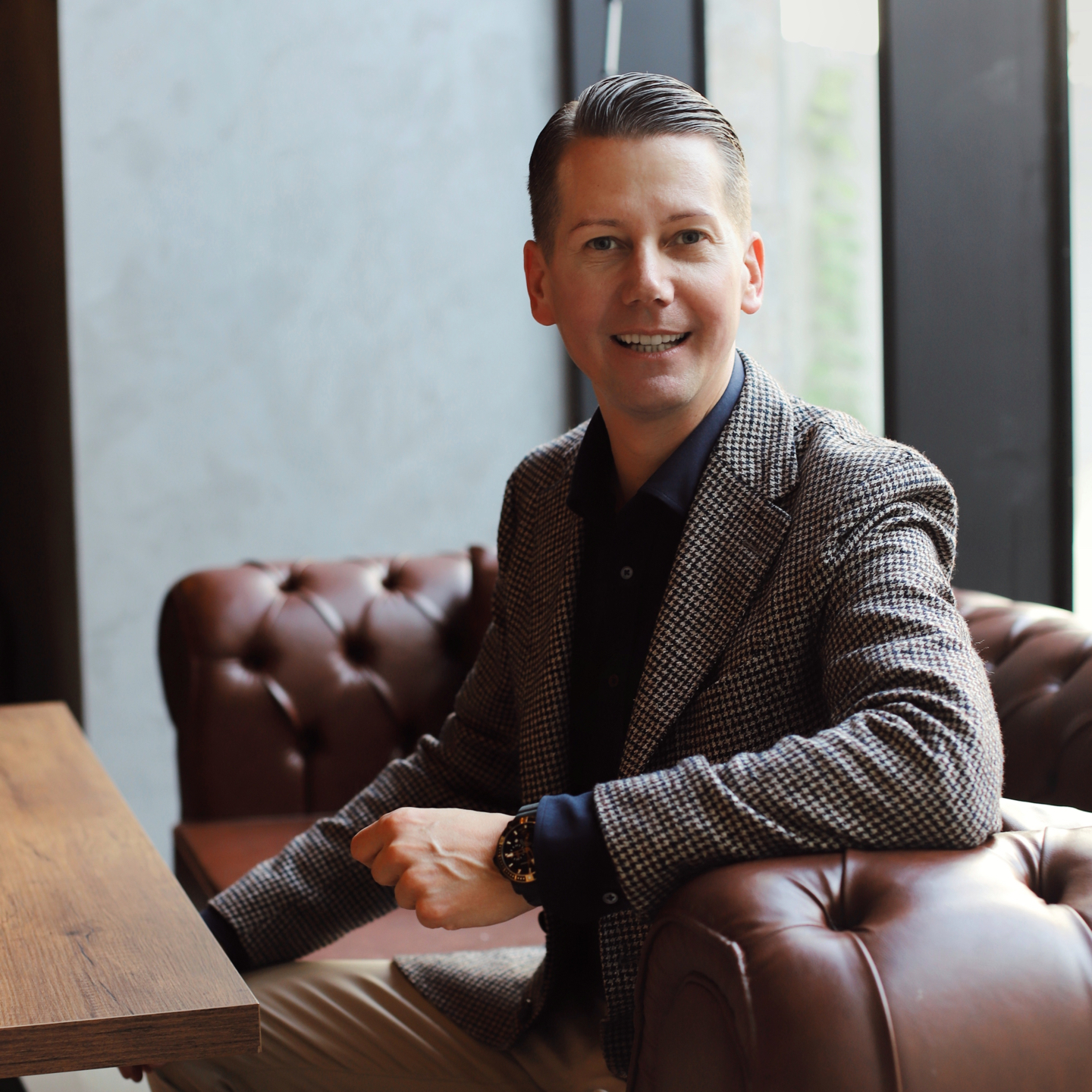 YOUR EXECUTIVE COACH FOR EDUCATION STRATEGY,
INNOVATION, AND PERFORMANCE
Dr. Stefan Leuenberger
I am dedicated to empowering education managers, innovators, and entrepreneurs to fully realize their potential and make a lasting impact by developing their edupreneurial skills.
Edupreneurship is the potent blend of educational insight with entrepreneurial spirit. It's the driving force that empowers you to reshape education, merging your passion for learning with the strategic foresight of a visionary entrepreneur.
I am committed to equipping you with the strategic mindset and the tools essential to navigate the dynamic educational landscape, unlocking transformative opportunities for growth and development.
Join me on this exciting journey as we work together to redefine the future of education!
STEFAN ON LINKEDIN
GET TOGETHER WITH STEFAN
Set

up

a

preliminary,

non-binding

session

with

your executive 

coach

to

discuss

the

potential

of

working

together.
In the next few days, we'd be pleased to set up a meeting between you and Stefan Leuenberger. Please complete the form to pick a time and date that work for you.