We empower leaders.
Dr. Stefan Leuenberger, the founder of Edupolis, provides our education business coaching for senior executives. He draws on his 20 years of experience in the field to serve as your education business coach, mentor, or advisor.
ONLINE COACHING
Conquer your targets
Our online education business coaching program is here to help you achieve your goals, whether you are an established education leader in need of immediate guidance, a senior executive new to the field of education looking for a mentor to help you navigate the business side of things, or a future entrepreneur looking to launch your own education business or school.
Our coaching is an excellent investment if you want to reach your full potential, overcome obstacles, and thrive in any situation. All of our coaching programs are led by Dr. Stefan Leuenberger, founder of Edupolis. The coaching relationships are strictly confidential and are never disclosed.
OUR COACHINGS
EDUCATION BUSINESS COACHING

What we do for education leaders
For experienced executives in education
You are an experienced executive working in the education industry, and you are looking for an independent, competent advisor for critical decisions and long-term strategies. Or you want a consistent, enriching exchange and a trustable business companion who is always available when you need him.
For executives new to education business
You are senior manager and new in in the industry. You therefor need practical management knowledge in the field of education. Or you want an experienced education leader showing you the business side of education. We work with you over a period of up to 12 months based on an individual development plan.
For education innovators and edupreneurs
You are an education entrepreneur or manager looking for support in designing highly competitive programs and services. You want to discover how to create, test, refine, and launch your educational endeavor. Our online programs boost your creativity, open up new markets, and helps you get your education business up and running rapidly.
Schedule a free 30-minute online session with Dr. Stefan Leuenberger right away.
SCHEDULE NOW
WHAT EDUCATIONAL LEADERS SAY ABOUT
EDUPOLIS FOUNDER STEFAN LEUENBERGER
Stefan has the creative strength to develop inspiring educational visions and the conceptual power and empathy to carry them out successfully.



Amadeo Disasi, Managing Partner and Executive Coach
Kitoko People LLC
Experienced, solution-oriented, innovative, professional, and with a great sense of humour. Stefan is an education expert who focuses on the essentials while remaining far-sighted.


Dino Cerutti, Secretary General
Federation of Swiss Private Schools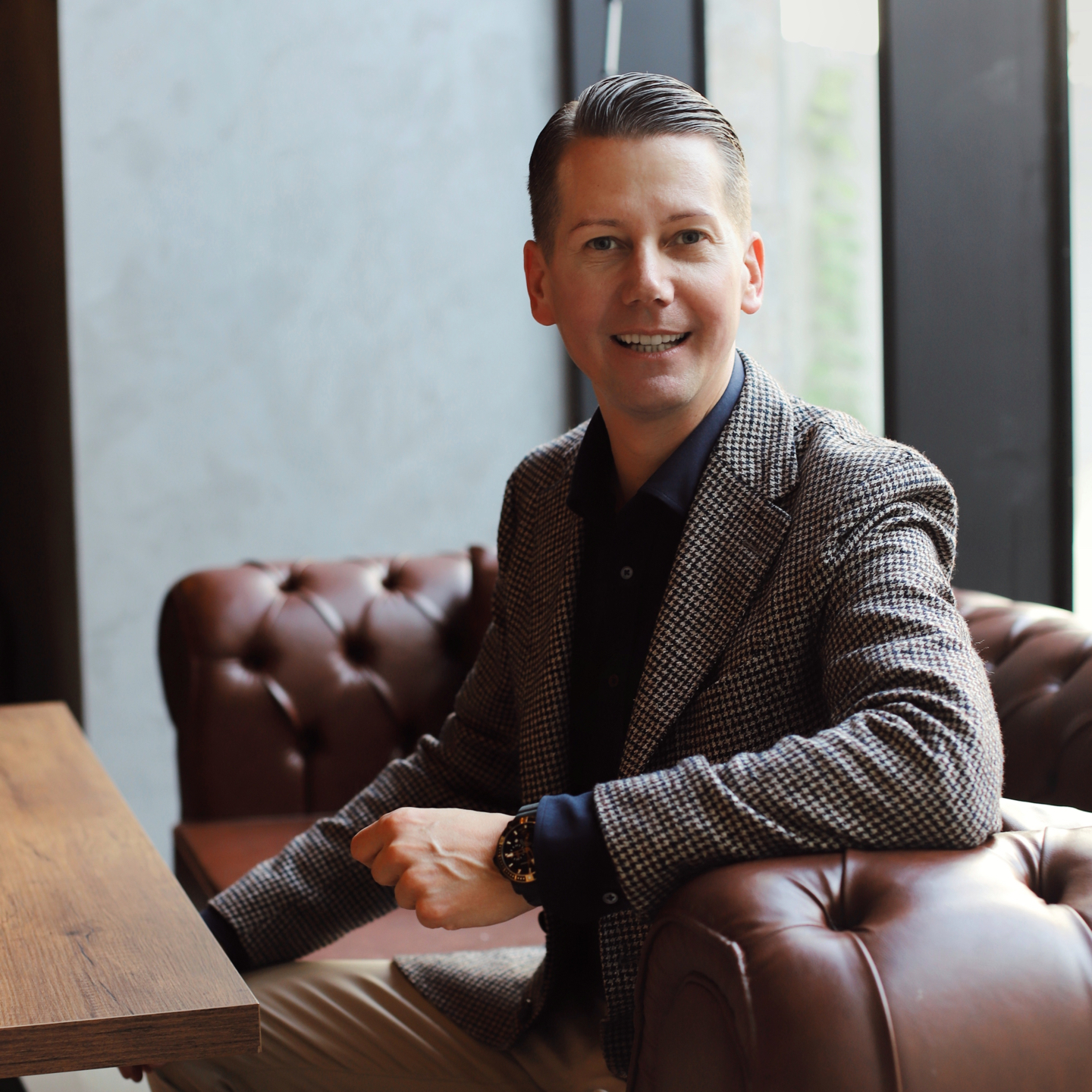 YOUR EDUCATION BUSINESS COACH
Dr. Stefan Leuenberger
"I empower education leaders to create impactful learning by leveraging their visionary potential."
Dr. Stefan Leuenberger has gained extensive experience in education management and leadership, serving as dean, director, and, most recently, chief executive officer and executive chairman of two of Switzerland's largest private school groups.
Stefan earned his doctorate in education at the University of Liverpool. As of right now, Stefan is enrolled in the Executive Coaching Certificate program at the IMD in Lausanne, Switzerland.
Dr. Stefan Leuenberger was recently appointed to the Swiss Federal Commission for Colleges of Higher Education by the Swiss Minister of Education. He is now a member of the Clé de Formation Suisse and the Swiss Federation of Private Schools boards.
Stefan lives in both Switzerland and Türkiye. He splits his time between Berne's tranquil Köniz suburb and Istanbul's bustling Sişli neighborhood.
MEET STEFAN
GET TOGETHER WITH STEFAN
Set

up

a

preliminary,

non-binding

session

with

your

coach

to

discuss

the

potential

of

working

together.
In the next few days, we'd be pleased to set up a meeting between you and Dr. Stefan Leuenberger. Please complete the form to pick a time and date that work for you.